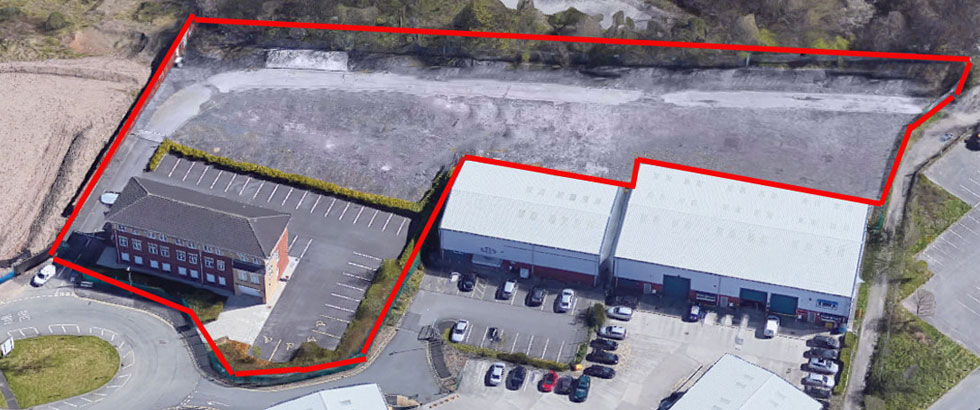 Land For Sale
Development Land Rochdale Greater Manchester
Willow Point comprises a modern, three storey office building,providing a mixture of cellular and open plan office accommodation,with large external parking facilities and land for open storage. The premises offer high quality office accommodation as well as a huge amount of opportunities due to the significant parking and open storage land which is available.
Greater Manchester has entered a new era, by 2035 the Greater Manchester spatial framework includes more than 225,000 new homes across the region, Willow Point is the perfect property for a residential development in Rochdale

Details In Brief
Site Area 1.6 Acres
5,948 sqft building
Residential Development
26 Dwellings
Potential Development Value £3,500,000
Guide Price £725,000
Potential Development
The local authority have agreed that the area can be converted to a residential development subject to sight of a suitable plan.
The example proposal is based on converting the building into apartments followed by a further 16 new dwellings with generous plot sizes.

3No – One bedroom apartments
6No – Two bedroom apartments
16No – Three & Four bedroom mixed semi, tri and quasi semi houses with off road parking.
Potential Development Value £3,500,000
Existing Building Floor Plans
download ground floor plan
download first and second floor plan
It would also be possible to generate a high density version of the site, this would involve demolishing the existing building.It may also be possible that a further .6 of an acre of land may be available (subject to separate negotiation).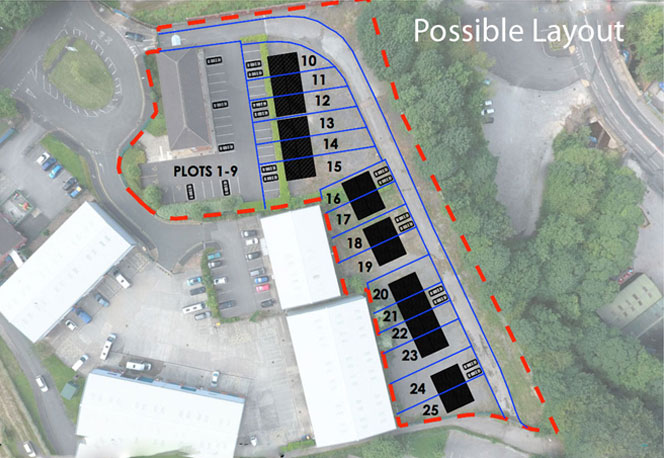 Location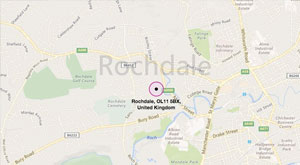 view location map
Located in Bridgefold Road Rochdale OL11 5BX close to Rochdale Cricket Club

Nearby Developments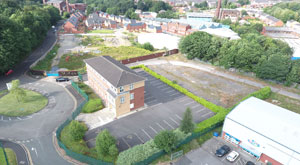 view nearby developments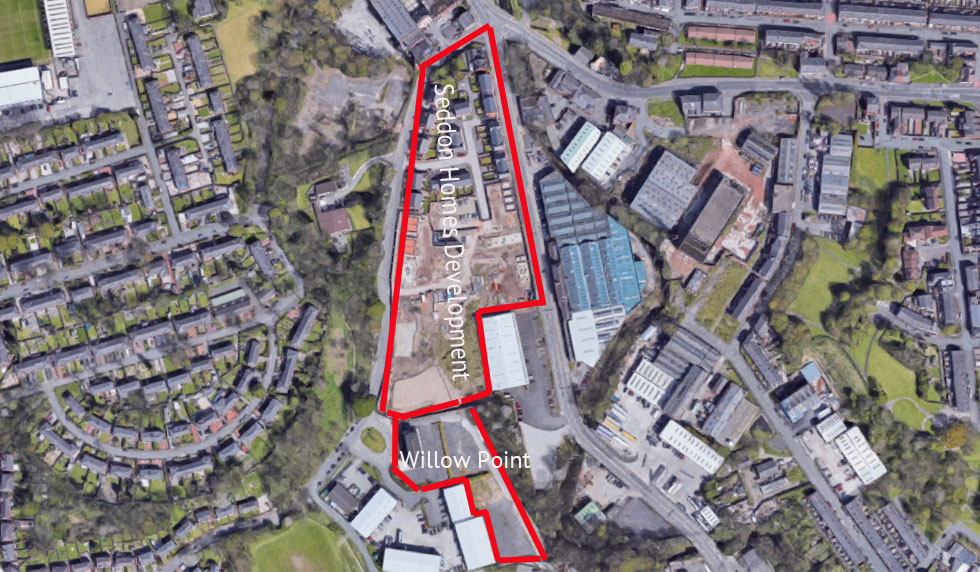 Adjacent to the property boundary Seddon Homes have just begun Phase 3 of their Bridgefold development with two bedroom homes starting at £126,960 https://www.seddonhomes.co.uk/developments/new-homes-rochdale/#fndtn-prices
Building Information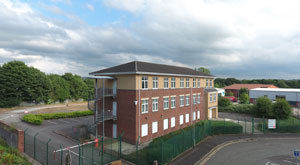 view building information